Humanities at UIC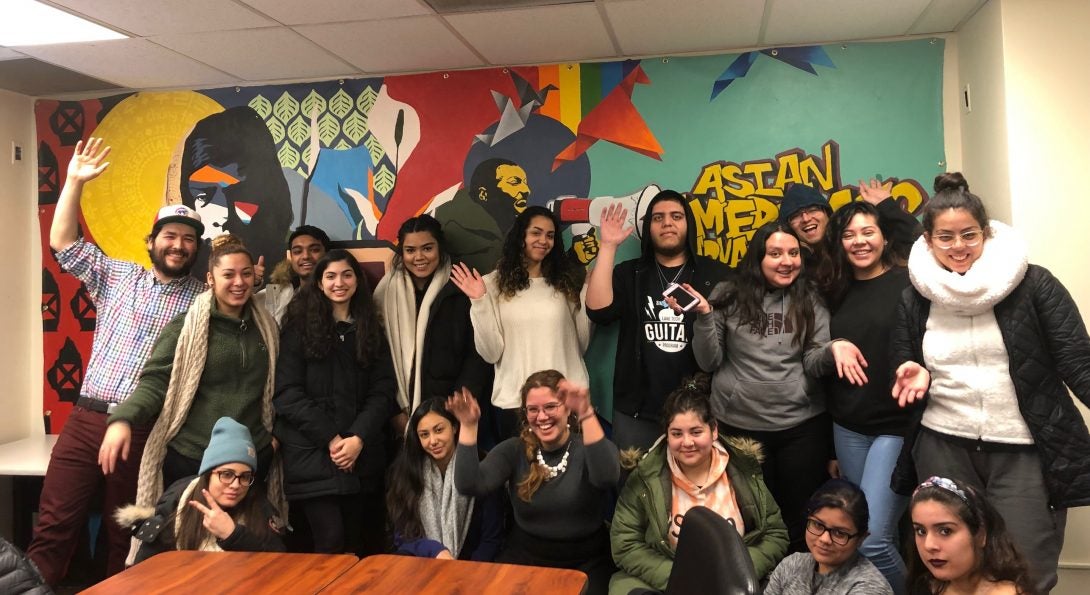 Get involved! Check out these campus opportunities!
At UIC, there are many different ways to get involved in the humanities, including specific majors, minors, and campus centers . Check out some of the opportunities below!
English
History
Philosophy
Languages and Literatures (French, Russian, Polish, German, Spanish, Italian, Arabic, Classics, etc.)
Music
Art
Theatre
Art History
Gender and Women's Studies
Global Asian Studies
Black Studies
Latin American and Latino Studies

Visit Career Snaps on the LAS Career Development and Internships to learn what you can do with a humanities major!